Shawn's Trampoline
Love Story
IATP Insurance
Program Announcement
Why do business with The Insurance Center?
As a Founding Member of the IATP, The Insurance Center is also the endorsed insurance agency of the IATP.
As a pillar in the Adventure and Trampoline Park industry, The Insurance Center (Farr West) was founded in 1995 by Shawn Iverson. And along with Scott Millward, has been writing trampoline parks & adventure risks since 2010.  With our vast knowledge of and long-term experience in the industry, The Insurance Center (Ogden) has the power to assist everyone; from the new single-location park owner to the largest of franchises, and even parks that may have a past claim history.
Through our strategic partners in the Adventure and Trampoline Park industry, The Insurance Center has the resources to assist you with training, risk management, and proper incident handling, all while providing you with the insurance coverages you need at premiums you can afford.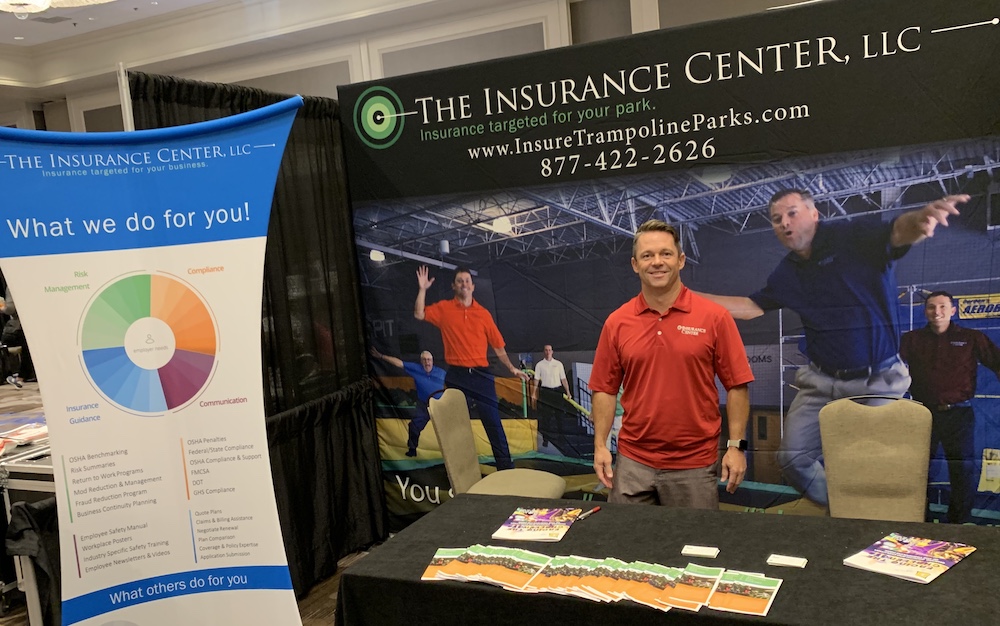 The Insurance Center has received the Best Practice Insurance Agency award since 2019 from the Big I.  Founded in 1896, the Independent Insurance Agents & Brokers of America (the Big "I") is the nation's oldest and largest national association of independent insurance agents and brokers, representing more than 25,000 agency locations united under the Trusted Choice brand. Trusted Choice independent agents offer consumers all types of insurance-property, casualty, life, health, employee benefit plans and retirement products from a variety of insurance companies.  Only 282 agencies nationwide received this honored title to be a Best Practice Agency.